According to the US Department of Education, more than 60% of students served under the Individuals with Disabilities Education Act (IDEA) are educated in general classrooms for as much as 80% or more of the day.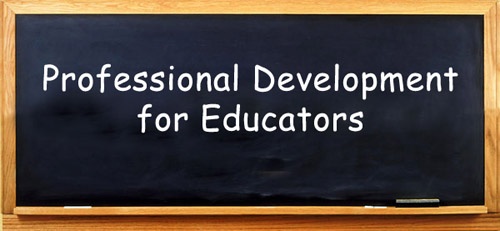 Meeting the educational needs of identified students that require individual specialized educational programs becomes more challenging every year. Keeping your staff trained and continually prepared to meet and exceed these expectations is now easier with 100% school-focused training from special education experts.
Your district can have access to this online training system, through our Carrier Partners. This specialized program will benefit special education teachers, general education teachers, paraprofessionals & others. These expert-authored, evidence-based professional development courses help educators who support students with special needs and cover the following topics: ADHD, Dyslexia, Autism, IEP process, Behavior, Restraint and seclusion, Bullying, and Special education law.
Learn how you can gain access to 40 courses on important special education topics with 24/7 access for all of your special and general education teachers. If you would like to find out more about accessing this information please call Jim Stoddard @ 315-453-2185 or email jstoddard@haylor.com

Today's public schools are constantly being pressured to do more with less. A competitively priced and comprehensive risk management program can go a long way in cutting costs – leaving more money in your budget for staff positions & professional development. Haylor can deliver those types of programs, all with responsive, hands-on service. Find out why more than 100 public school districts across New York State trust Haylor, Freyer & Coon to meet their insurance and risk management needs.
{{cta('5634b00a-c6cd-4d1f-8a9f-9516cb198294')}}