Because you always want to come home to them…..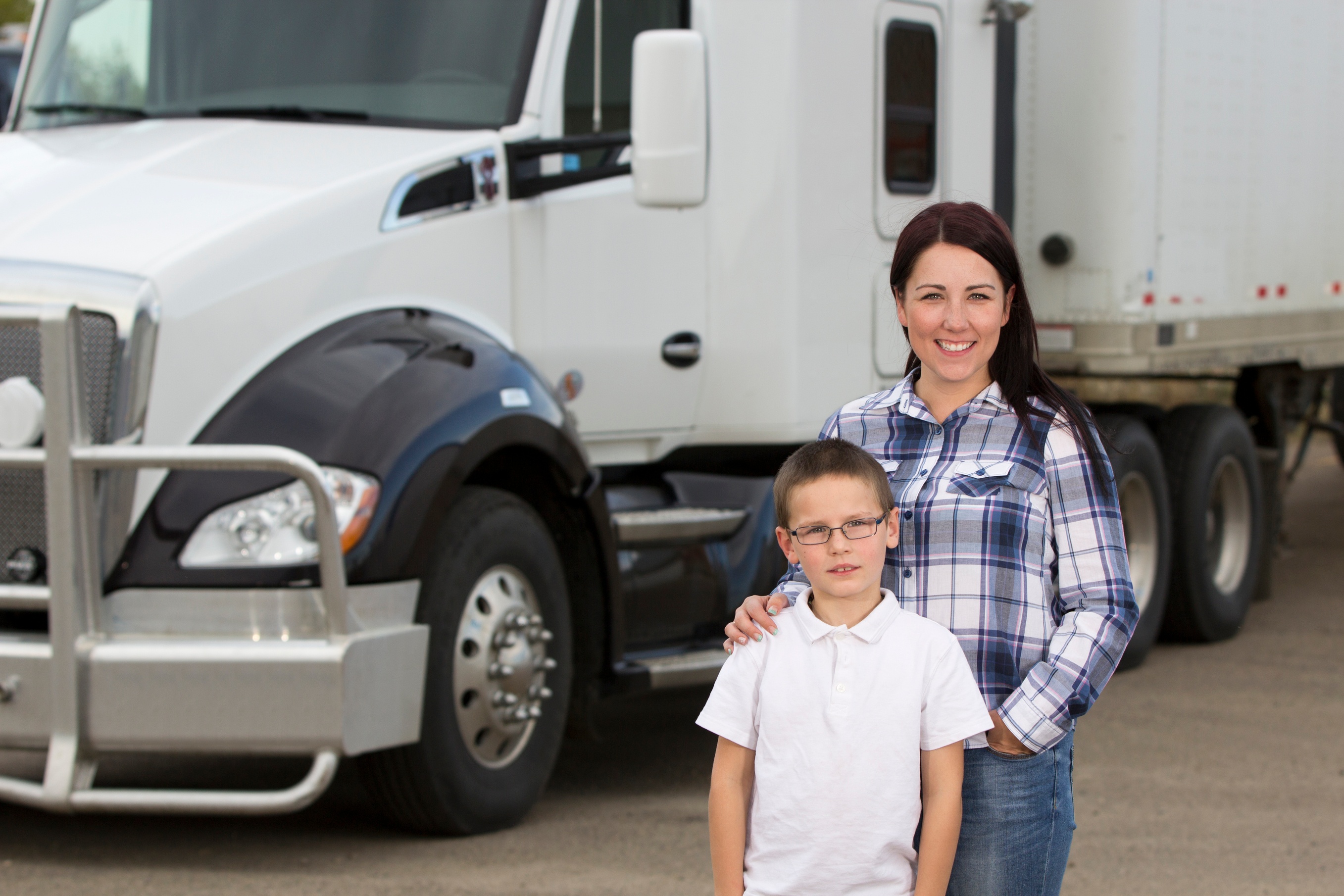 An effective fleet safety program must be comprehensive, up-to-date and instituted as a part of your company's safety culture. It should be thorough, reaching each employee who gets behind the wheel. And the commitment has to start at the top.
Identifying all of your drivers. Businesses may not be aware of the full extent of their non-owned vehicle exposure. You should identify everyone who drives on behalf of the business, even those employees that use personal and/or rented vehicles.
Management commitment. Leadership support of the program can help assure that the program is used.
Screening and selecting drivers carefully. This can help create a reliable, safe team. Without safe drivers, no organization is likely to have a good long-term safety record. Establish clear hiring standards and a thorough screening process for anyone who drives on company business.
Training drivers. This can help to ensure that all drivers understand vehicle safety policies and procedures. All drivers should have access to information on safe driving strategies and techniques, including instruction in defensive driving.
Managing drivers on an ongoing basis. This is essential in helping to ensure that drivers are following fleet safety rules and driving safely.
Managing accidents, when they occur. This can help mitigate accident costs. It also helps you to understand your exposures and can reduce the potential for future losses.
Establishing written policies and procedures. This sets clear consistent expectations.
Formalizing a plan for vehicle inspection, repair and maintenance. This can help reduce costly, unexpected breakdowns, and can assist in avoiding accidents due to faulty equipment.
A strong fleet safety program is a critical component of good risk management. The effectiveness of the program is an important factor in containing and reducing your overall risk management costs. At Haylor, Freyer & Coon, Inc., we can help you manage and build an effective fleet safety program:
Knowledgeable staff to review, assess and develop services to meet your risk management needs.
Experienced Claims Advocates to act on your behalf.
Fleet specialists to support clients with training, compliance and coordination of partner services such as, DriveCam and Alert Driving.
Mark Crisafulli at 315-453-2176 or mcrisafulli@haylor.com