The stakes are higher than ever for cyber incidents and ransomware attacks.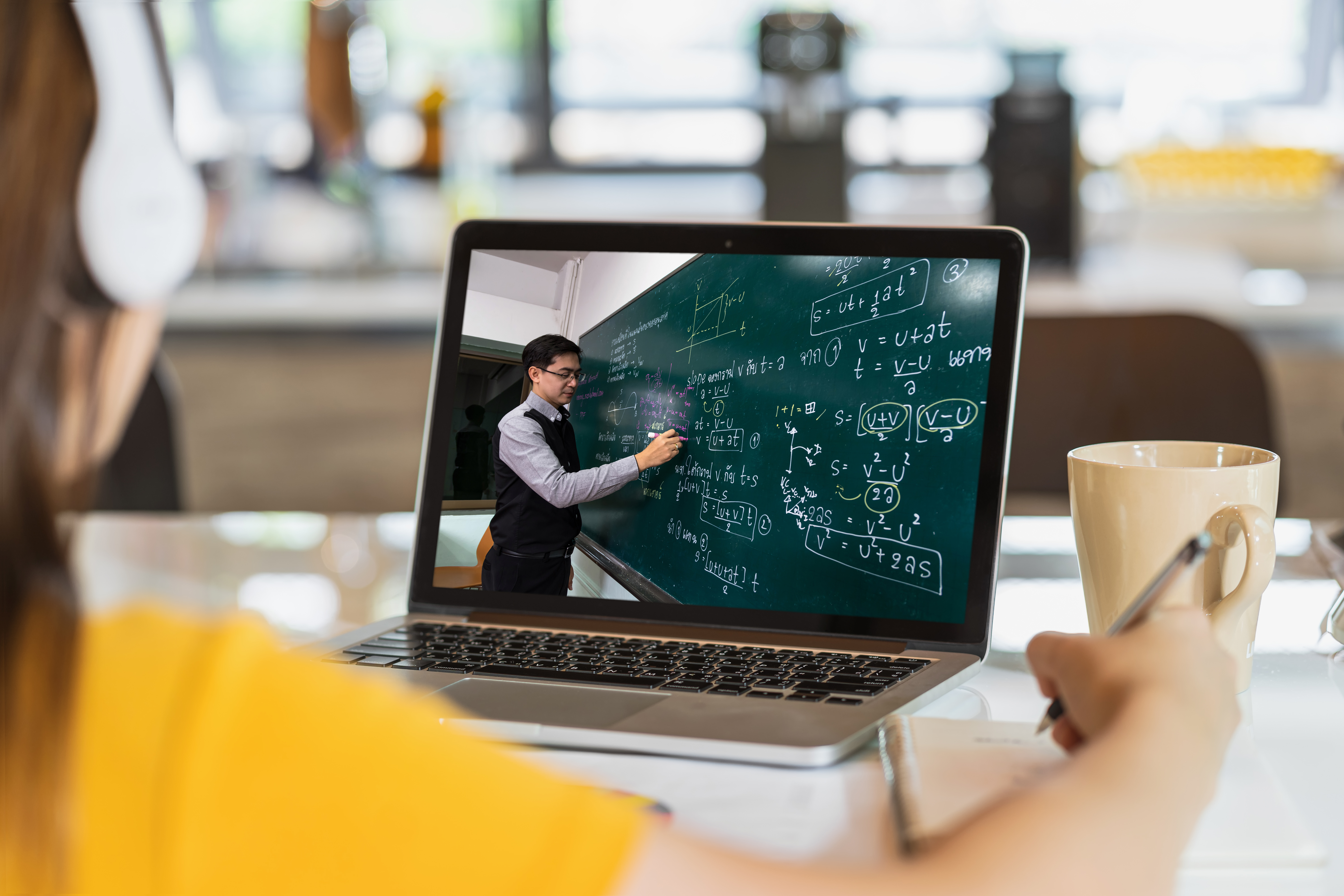 The pandemic has increased the fear and uncertainty and led to behavioral changes for many of us throughout this last year.
Remote network access is a necessity which increases all kinds of potential network adjustments and may lead to ever increasing ransomware attacks.
Municipalities rely on technology providers and their services.
Does your technology vendor provide a platform that limits exposure to staff and other information?
Have you done the due diligence to make sure your platform provides the proper protections for your remote employees?
Are you confident that you have the proper training and knowledge of what to do if an incident happens?
Do you have a cyber-policy that provides broad protection for your municipality as well as advice and training services for your staff?
A good cyber policy with a well-established insurance company that specializes in cyber, can provide you the necessary information and coverage to protect your municipality from a disaster.
We at Haylor, Freyer and Coon Inc have specialized in cyber liability coverage for municipalities with their unique exposures and have worked with several insurance companies to make sure that coverages and services will respond to your town, village, city or county's needs.
How does your coverage respond to?
Security Breach or failure
Cyber extortion

( Ransomware)
Business Interruption from a security breach /failure
Legal, forensic, public relations, and crises management costs
Regulatory Defense and penalties
Payment Card Liability
Media Liability
Criminal Reward
E-crime— Fraudulent Instruction, funds transfer, telephone fraud
Bricking —damage just to computer hardware
Crypto jacking- tapping into your electrical system to steal power to make Bitcoin– This is becoming a large problem.
Does your coverage include any training for your staff?
Has your insurance carrier tested your system for vulnerabilities?
Do you have a documented plan on what to do in case of an incident?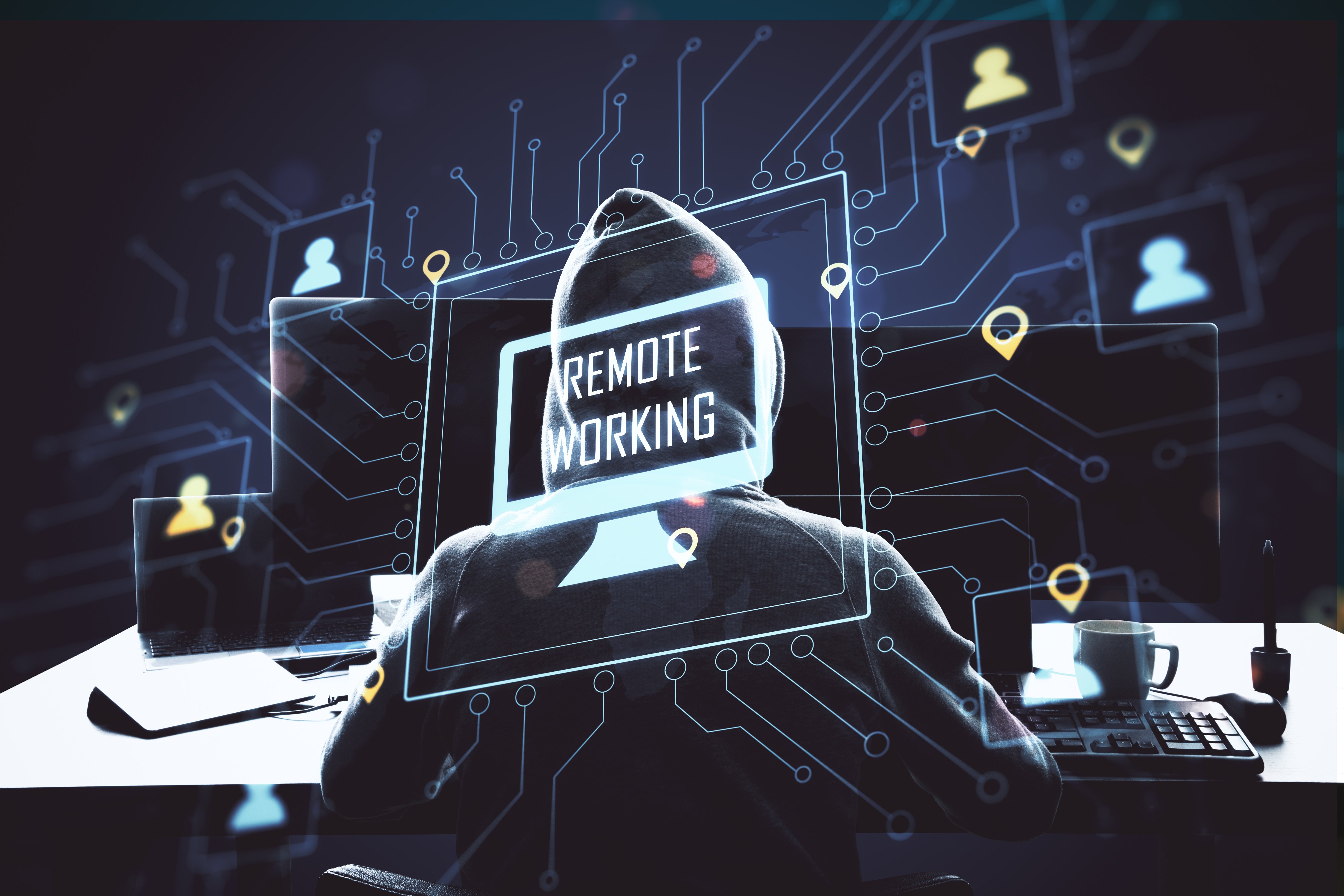 According to The cyber experts at Knowbe4…. Municipalities are a target
The average cyber security breach costs between $665,000-$40,530,000
The average ransom amount demanded by cyber criminals from 2013-2021 was $835,758

Are you prepared ????
Haylor, Freyer and Coon Inc can help you put in place a cyber-program that will provide the proper protections, training and advice that will make sure you are prepared when and not if an incident happens.
Please feel free to Contact Hank Chapman 315-703-1398 or email at hchapman@haylor.com. We would be more than happy to see where we can assist you with your cyber or other insurance needs.